Elisabeth Calbari (MISCP), the Founder of SELF BALANCE®, is a neuropsychologist, brain-health & fitness trainer, a certified biofeedback trainer and an award-winner program designer in the application of neuroscience research findings to leadership. She is an author and science journalist reporting on the brain, psychology and behavioural sciences through her personal blog and through the daily national and international press.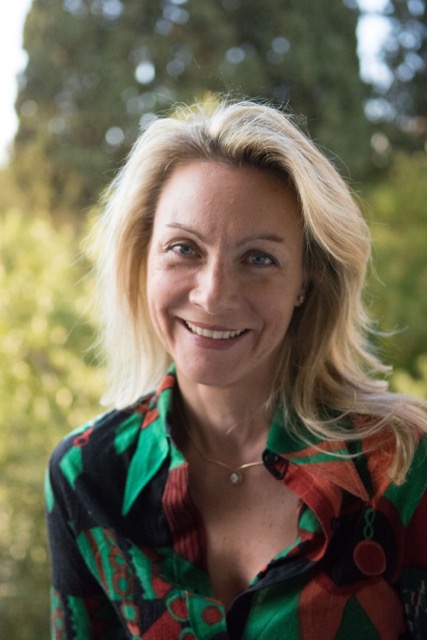 Elisabeth Calbari (MISCP)
Elisabeth combines traditional leadership development with cutting-edge insights from neuroscience and psychology in a way that promotes productivity gains, innovation, out-of-the-box thinking and collaboration in every organisation that engages her services. She is a trainer on self-improvement and wellness programs that lead to better performance, focus, resilience and emotional control. She develops neuroleadership programs where executives learn how to optimise motivation, concentration, stability under pressure and emotions during key moments and peak stress.
From keynote speaking and training, to organisation-wide culture change, she brings a fresh and effective approach to creating lasting positive change. She works with public figures on communication skills and C level managers on empathy skills, crisis management, focus, resilience and emotional regulation. She developed the Brain Fitness Today© and Empathics© Training Programs both awarded as best resilience and peak performance training programs in Greece. She is also a member in a number of International Associations like EACH (International Association for Communication in Healthcare, ISOP and ICF (International Coaching Federation), AAPB (Association of Applied Psychophysiology and Biofeedback) amongst others.
The programs have been conducted in the Hi-tech, Bio-tech/Pharmaceutical, Entertainment, Financial Services, Education, Shipping and Banking and Non-profit sectors to name some.
SELF BALANCE® represents HeartMath® products and programs in Greece and Cyprus through HearthMath® in Greece.